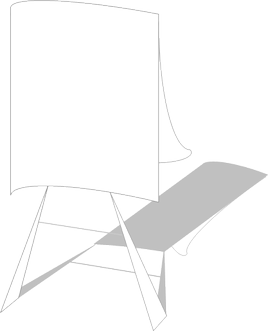 Our tailored solutions help organisations to achieve results that require changes in attitudes, thinking and behaviour.
From working with individuals to driving organisation-wide transformation, whether it be restoring a dysfunctional situation to good health or facilitating the search for excellence, the scope and nature of our work is as diverse as our range of clients.
While our work is all about facilitating change, our approach and method are based on the unchanging and proven principles of Socratic Dialectic.